The World's Most Prized Gemstones
Since 2021, MaximiliaN London Jewellery released "Heart Shape Precious Gems" collection, where emeralds were given the central part.
And not just some emeralds, but the Colombian Emeralds of top quality, Certified by the World's most Important Gems Labs, such as Gubelin.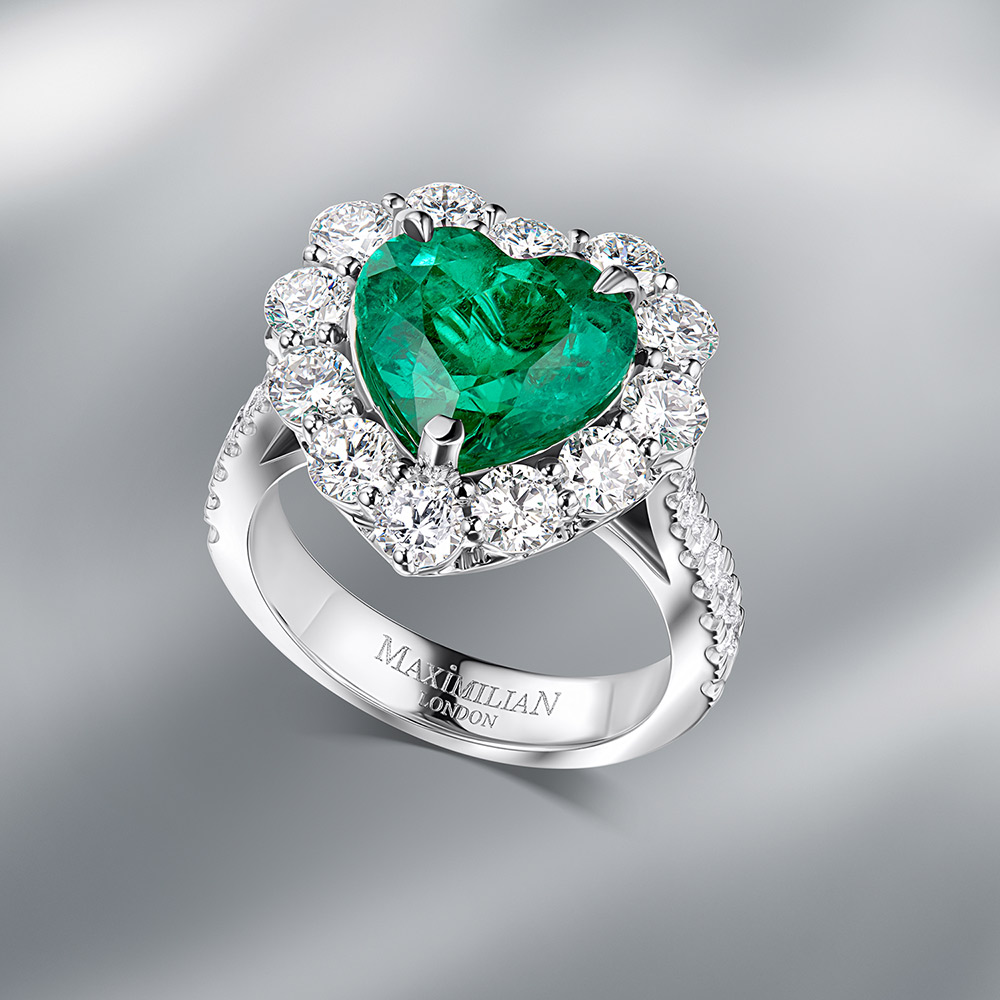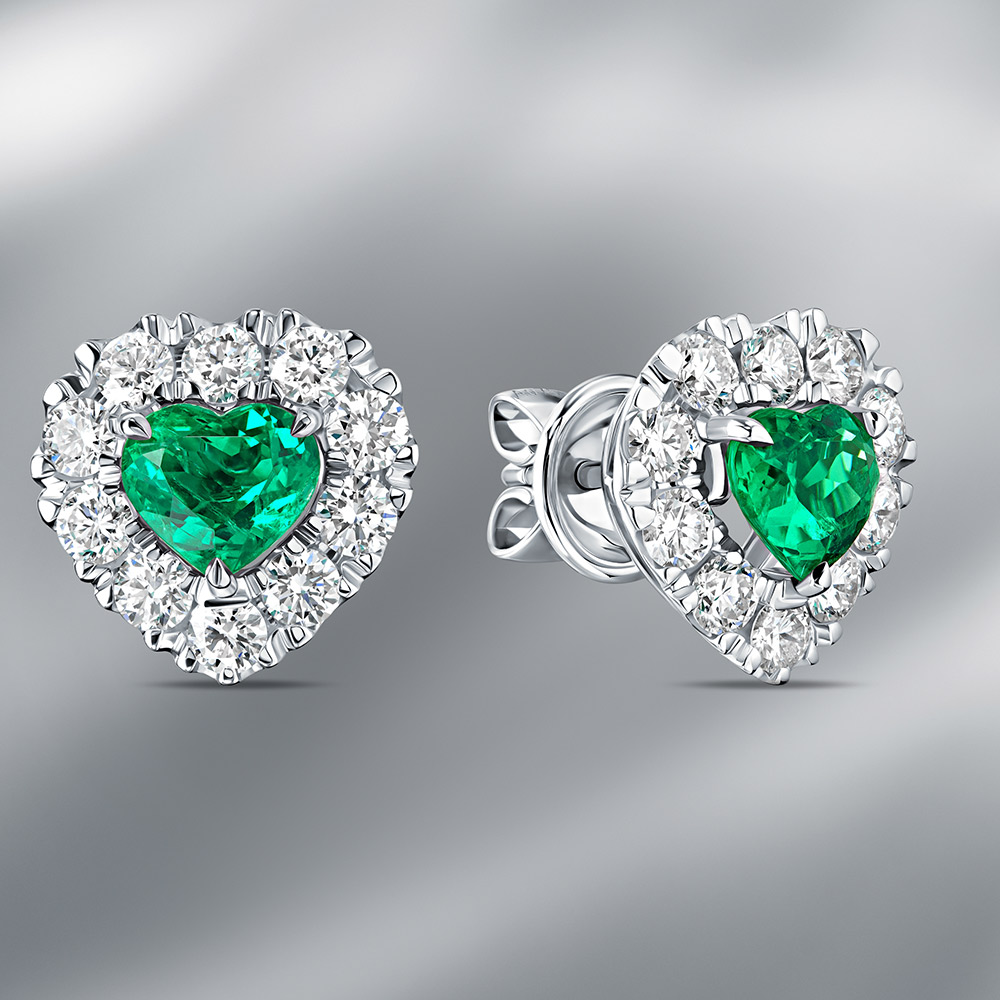 ABOVE: Diamond ring set with 4.05 carats of "No Oil" Emerald and pair of diamond ear studs set with 2.53 carats of "No Oil" Emeralds.
Today, the #ThinkGreen Emerald Collection can be experienced in Dubai Mall, at the Grand Atrium on the Ground Floor.
Published date: 02 August 2023