MaximiliaN London
MaximiliaN London is a Fine Jewellery House, which was founded in London in 1999 and since then, successfully expended across the globe. We are proud to have established a long-lasting relationship with our clients who are loyal to the brand and transfer that loyalty to the next generation. MaximiliaN London combines British traditions with modern techniques.
Maximilian London Latest Creations Read all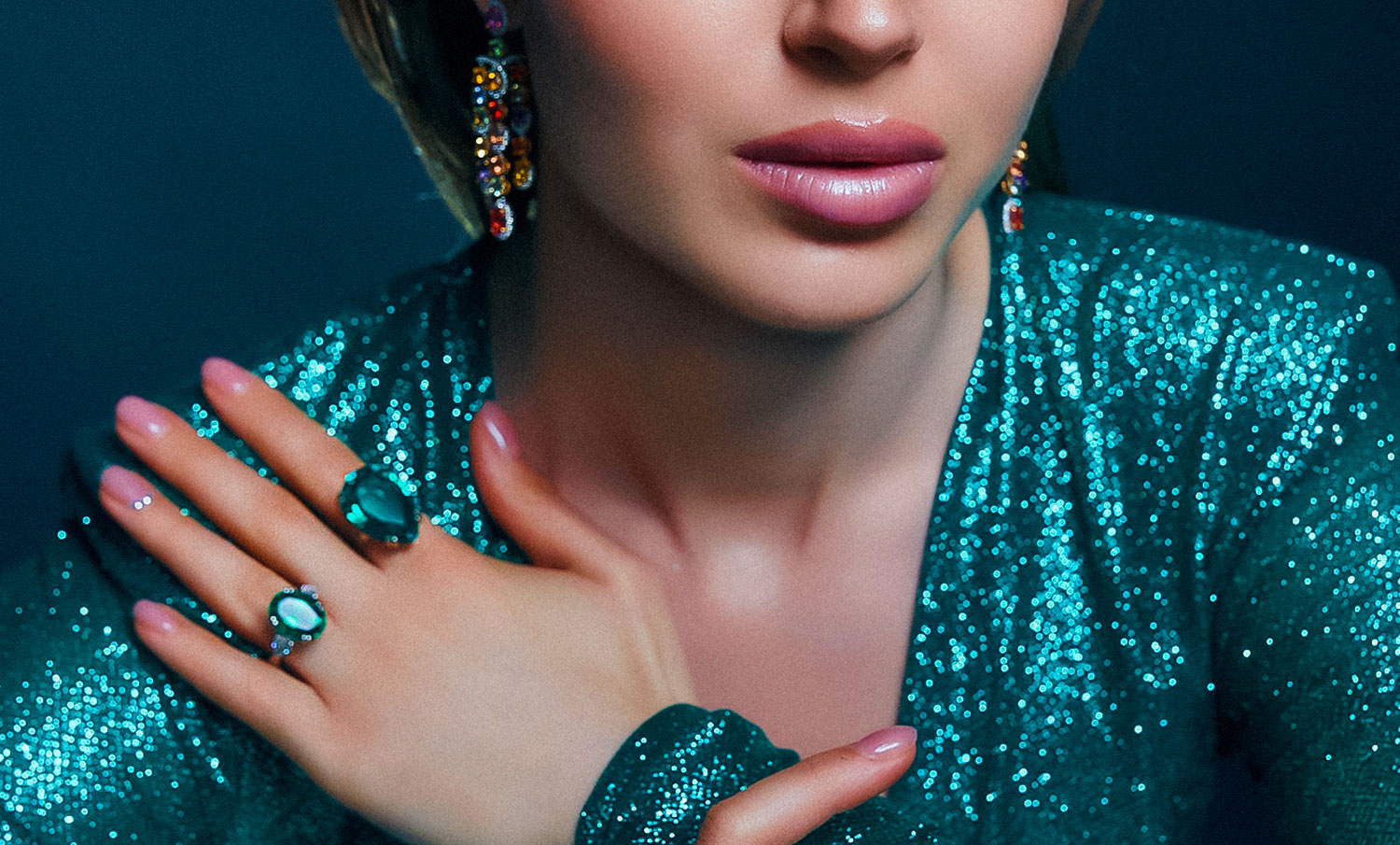 ماكسيمليان – لندن: نُحضِر لعملائنا أكبر الأحجار الكريمة في العالم وأندرها وأكثرها قيمة
يمكن لبيع الزمرد الكولومبي أن يكون اتجاهًا مجزيًا وذلك بالنظر إلى قيمته التاريخية وجماله الفريد.
25 August 2023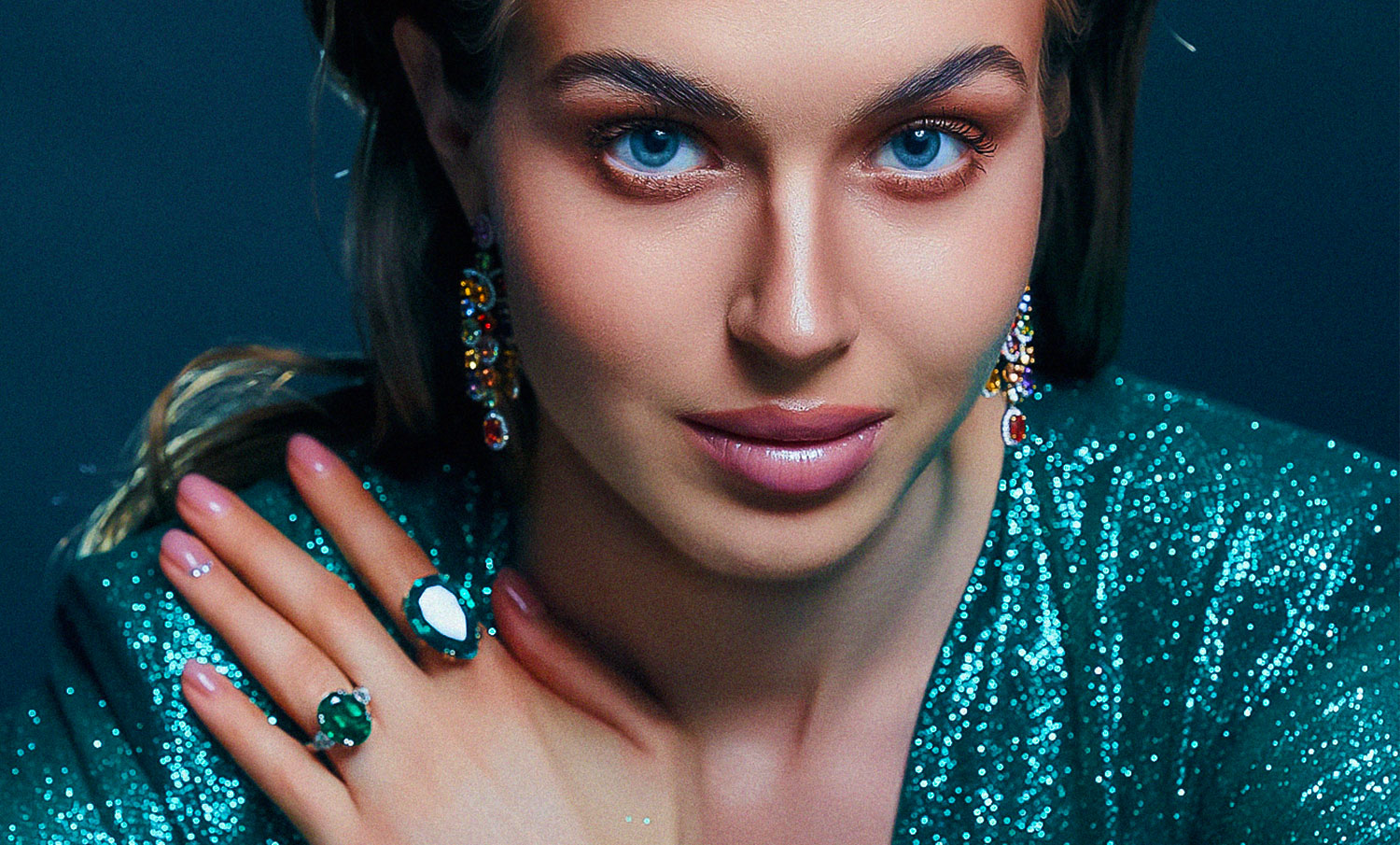 MaximiliaN London: Bringing you the largest, rarest, and most precious gemstones in the world.
Emeralds, often referred to as the "Gem of Kings," have captivated hearts for centuries with their unparalleled beauty and timeless allure.
25 August 2023