MaximiliaN London
MaximiliaN London is a Fine Jewellery House, which was founded in London in 1999 and since then, successfully expended across the globe. We are proud to have established a long-lasting relationship with our clients who are loyal to the brand and transfer that loyalty to the next generation. MaximiliaN London combines British traditions with modern techniques.
Maximilian London Latest Creations Read all
تألقي بأسلوبك
يسر ماكسيمليان لندن أن تعلن عن إطلاق مجموعة المجوهرات الجديدة، بارايبا تورمالين ، المصممة خصيصًا حسب الطلب وحملتها الإعلانية اللافتة "تألقي بأسلوبك".
14 October 2023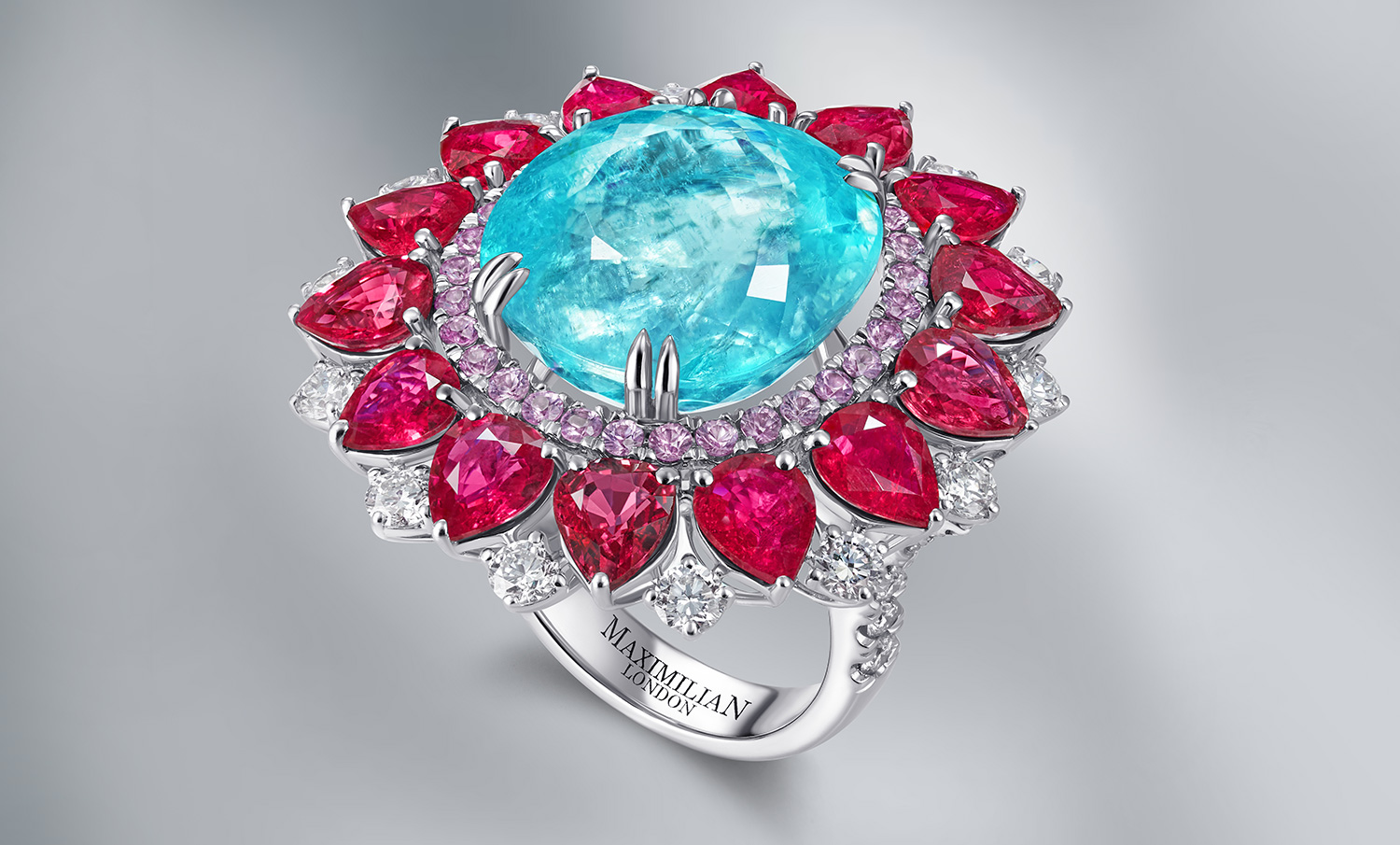 Your Sparkle Your Way
Maximilian London is delighted to announce the launch of our new tailor-made Paraiba Tourmaline collection and the striking campaign, 'Your Sparkle, Your Way'.
14 October 2023