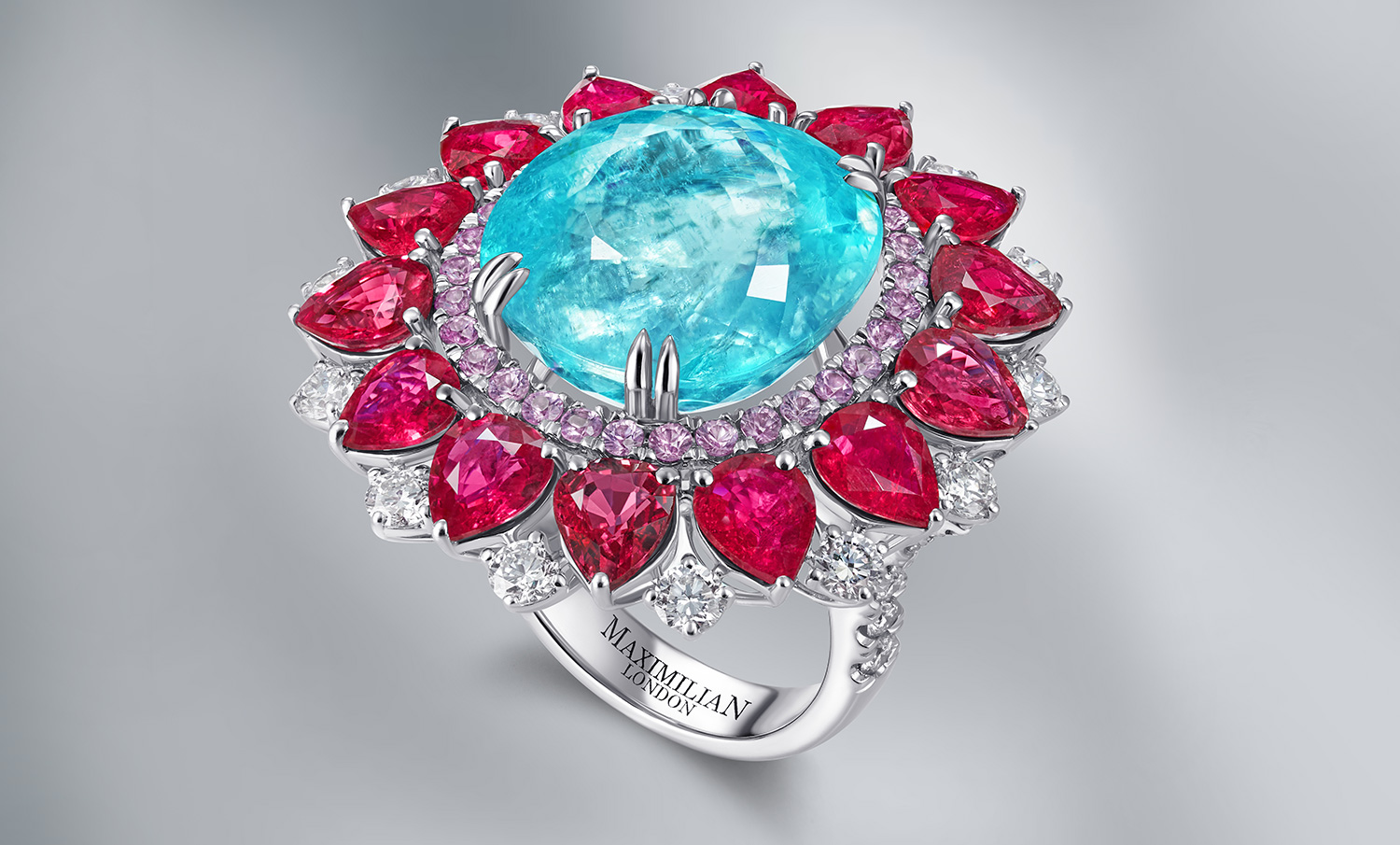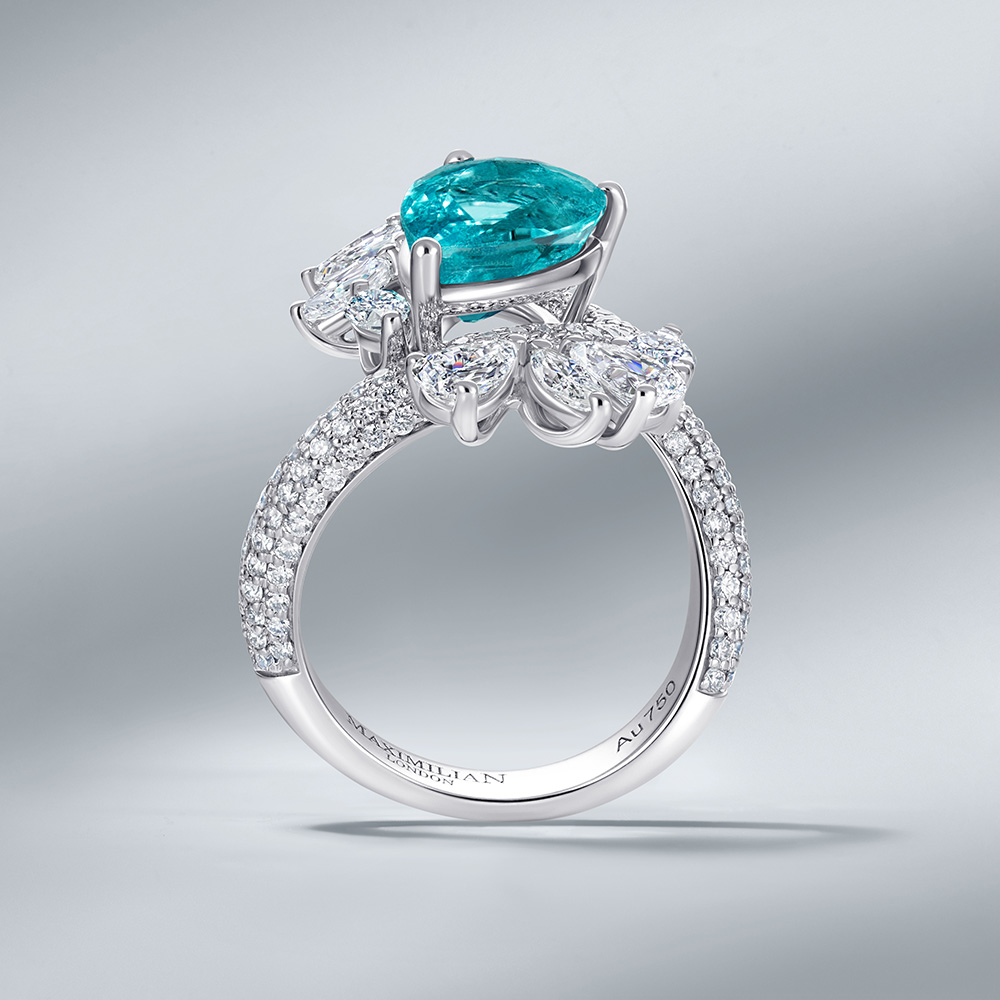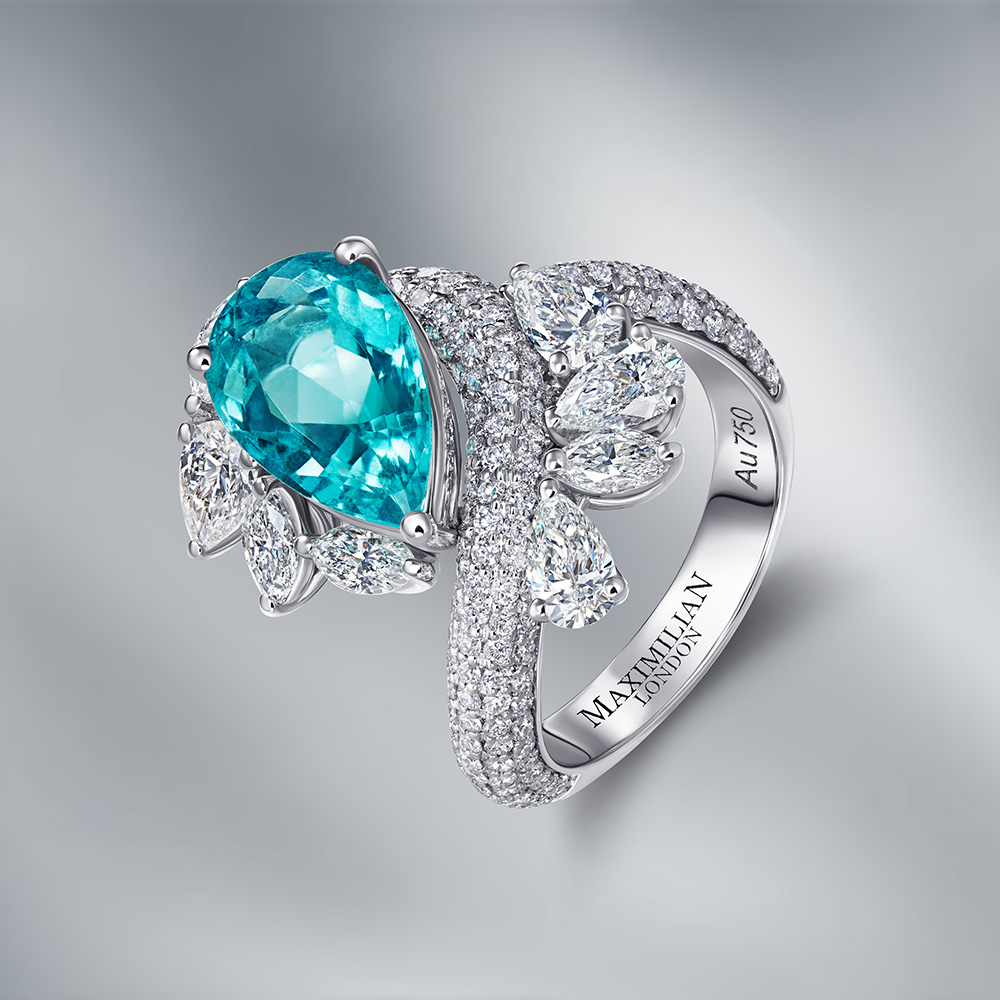 Maximilian London is delighted to announce the launch of our new tailor-made Paraiba Tourmaline collection and the striking campaign, 'Your Sparkle, Your Way'.
Paraiba tourmalines are among the world's most prized gemstones, renowned for their intense blue colors.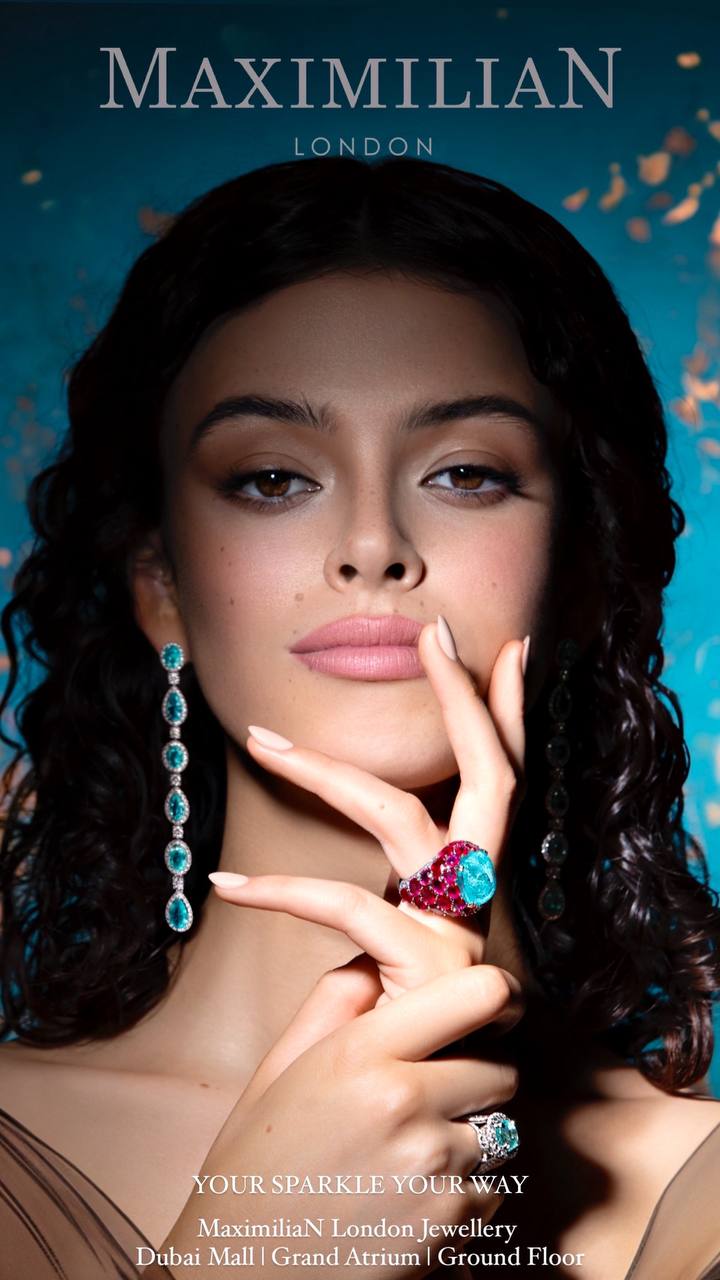 For Paraibas, colour is more important than clarity.
For women, colour reflects their inner voice.
In a world where individuality is celebrated, and women are embracing their unique strengths and talents, there's no better way to express your essence than through the art of Jewellery. 'Your Sparkle, Your Way' is not just a campaign; it's a celebration of the diversity, strength, and resilience that define the modern woman. We believe that every woman possesses an inner glow, a brilliance that deserves to be adorned and celebrated in her own unique way.
This is why our team of fifteen highly qualified international artists, designers, and goldsmiths are constantly working on creating intricate masterpieces to meet the high standards of the brand and the discerning taste of the clients. Maximilian London Jewellery presents a new collection with a wide range of gemstone shapes, colours, and carat weights, ranging from 1.80 up to 25 carats. In addition to its central stones, Paraiba tourmalines, our artists and gemologists have added Burmese rubies, Pink and Blue Sapphires, along with Zambian emeralds and colorless diamonds.
Discover the new collection of Paraiba Tourmaline fine jewellery at Dubai Mall – Grand Atrium – Ground Floor – Maximilian London Jewellery.
Please contact our team for any inquiries:
London +44 77 95 888 888  |  Dubai +971 50 919 6339
Published date: 14 October 2023