New Flaghship Store located at Dubai Mall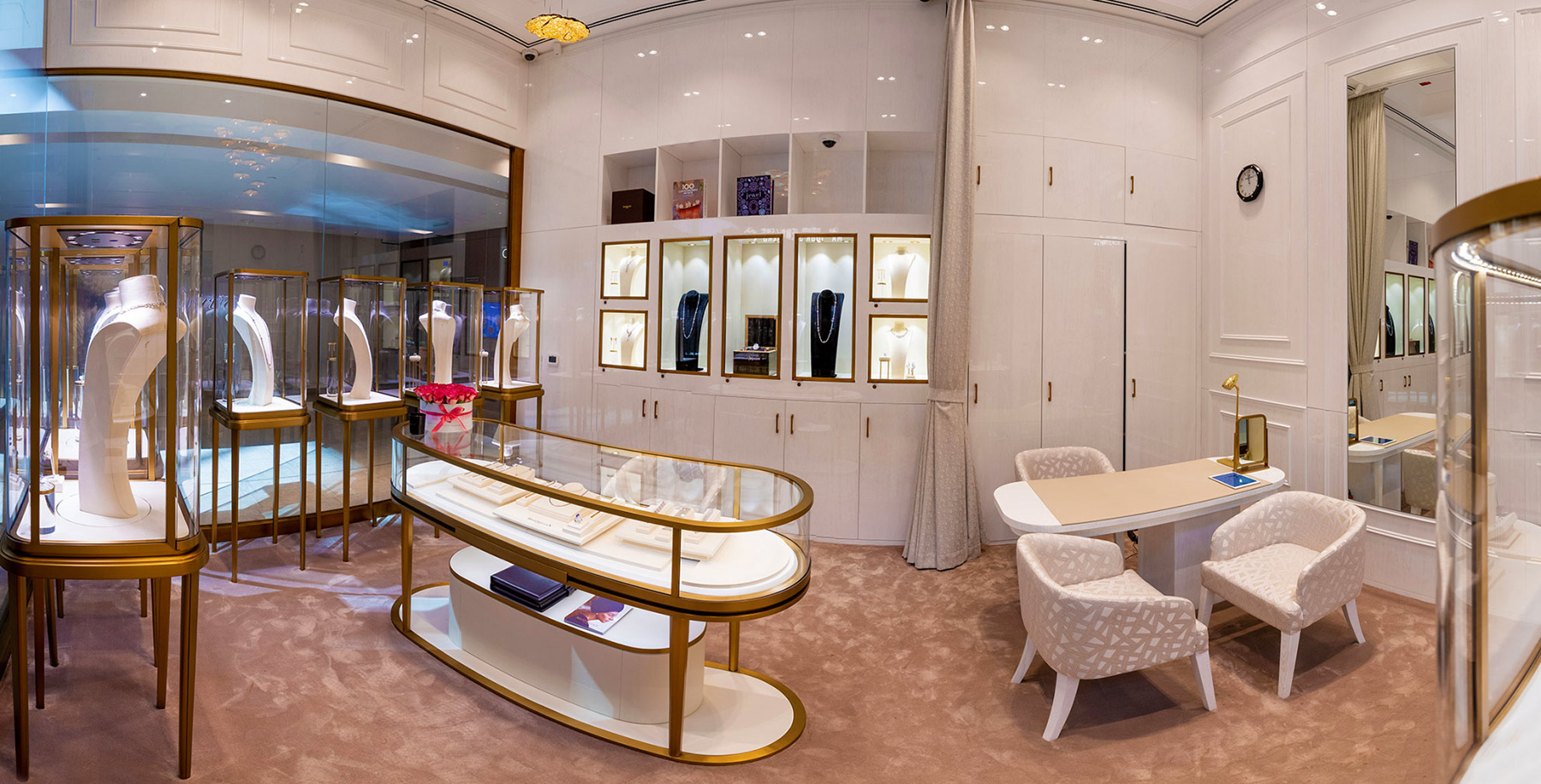 We are excited to announce that the jewellery brand Maximilian London opened its doors in Dubai Mall, Grand Atrium, starting from 1st of December, 2021.
The history of the brand began back in 1999 when the Jewellery House of Maximilian was founded in London as an international family of artists, designers and jewelers from different ends of the Earth, but united by one passion – precious stones.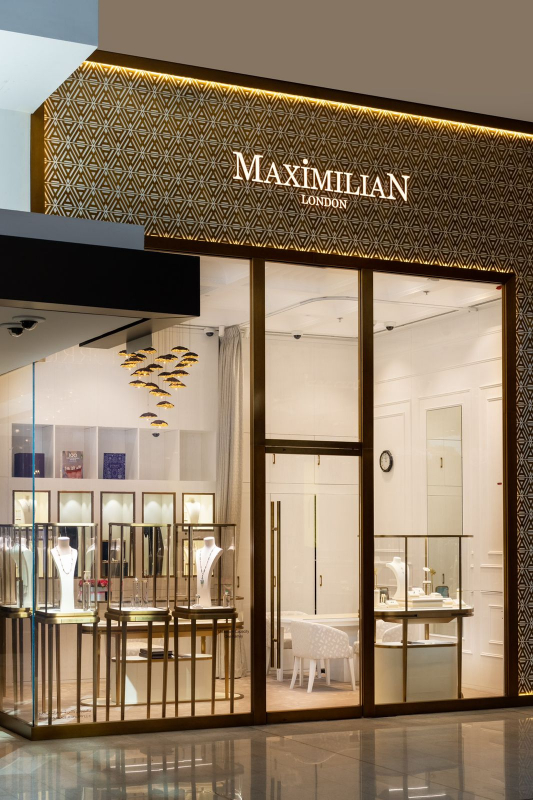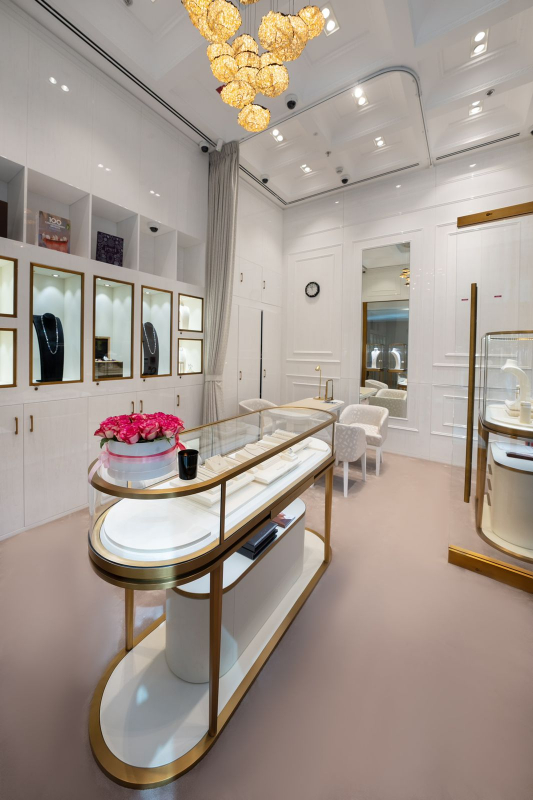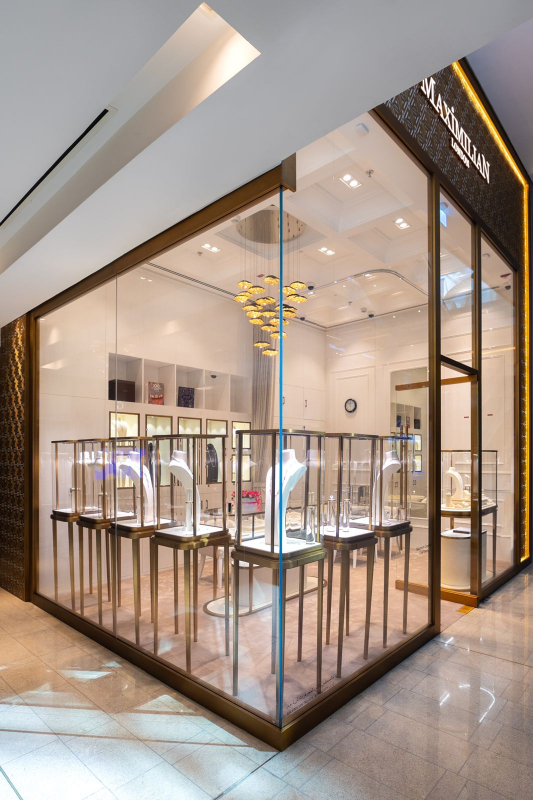 The UKs capital city is renowned for many things and jewellery for centuries has undoubtedly been one of them and personifies the great heritage of the country. Jewellery House Maximilian London is a tailor made jewellery atelier specializing in color gems stones (emeralds, rubies, sapphires) and rare diamonds. Each product is unique and produced in a single copy in the world. Also our guests will be introduced to the world of investments in the most compact, liquid and reliable financial instrument – precious stones.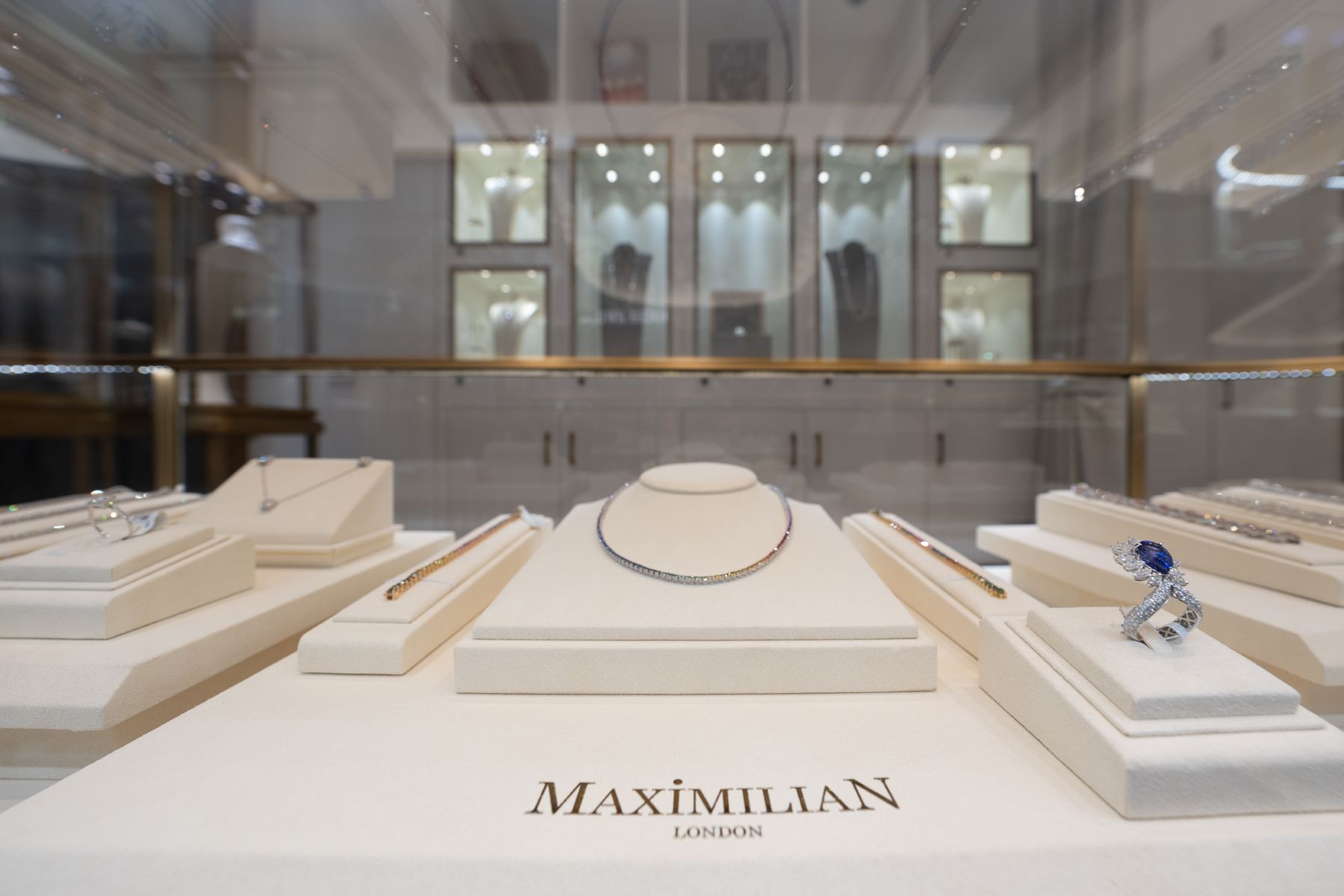 Published date: 25 April 2021